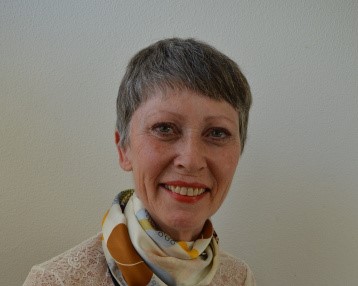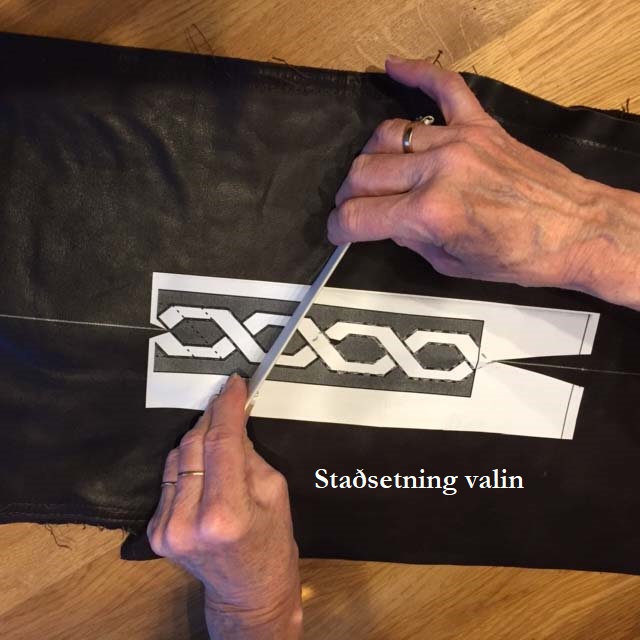 This is the heading
I upcycle. I take old leather jackets and tents and transform them into beautiful and useful things. I upcycle because I want my carbon footprint to be as small as possible. When I use what others have thrown away, I know that the earth's resources aren't being depleted on my behalf.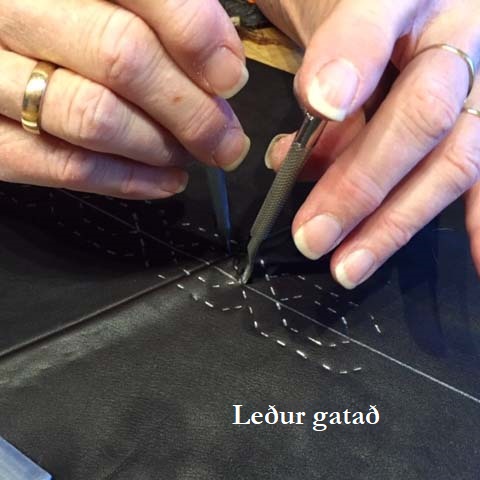 This is the heading
Some of my raw material has been given to me, but most I purchase at the Red Cross of Iceland, which is our Goodwill. By using the leather and tents in Iceland, it's a win-win situation, since oil does not have to be used to ship the items abroad to be recycled.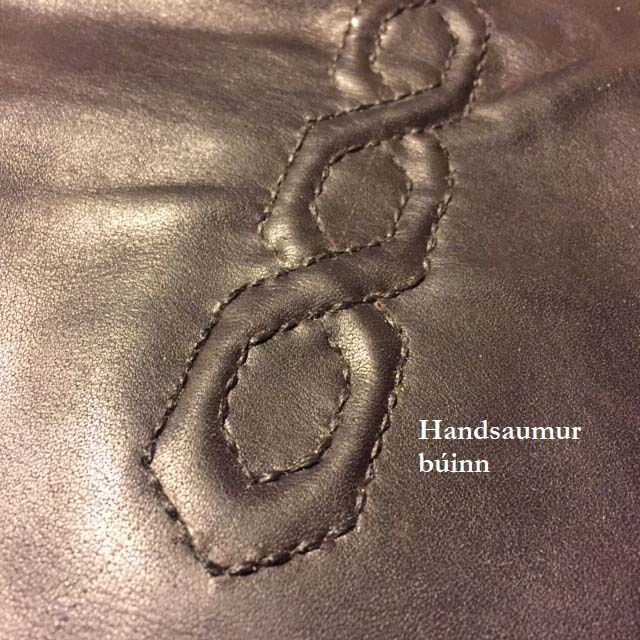 This is the heading
Then there is the passion and need to create. I sometimes say that there are people who can't wait to sit down with a good book. I, however, fall asleep thinking about what I'm going to create the next day.
**
Most of what I make serves a purpose, it holds something. The infinities hold stuff, the cool cords hold cords, and the books hold memories.